A Community Service
Organization Advocating Sustainable Living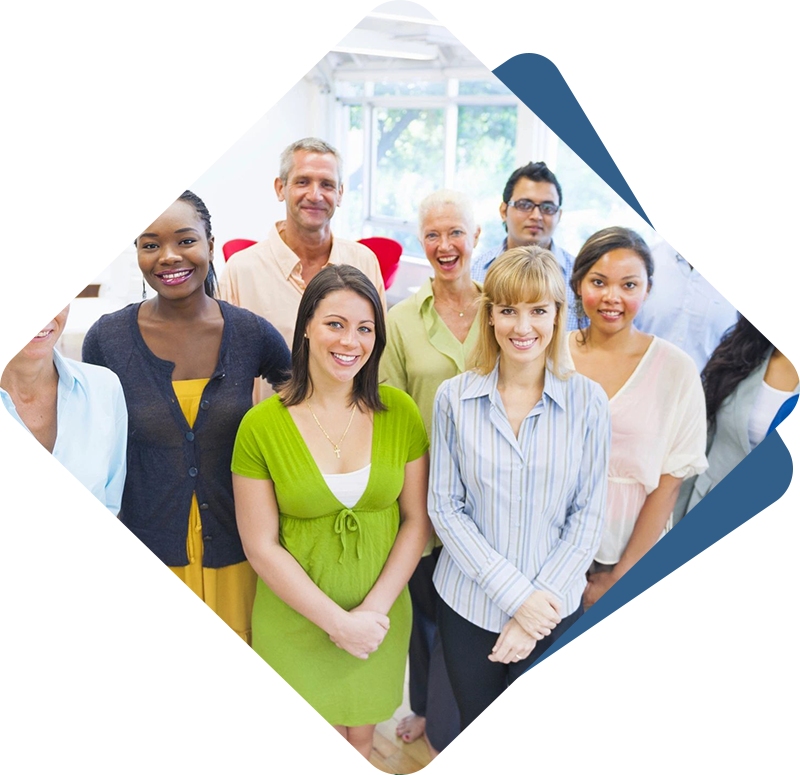 MISSION STATEMENT:
KCCSI believes that individuals and families deserve economic well-being.  We work in collaboration with funders and local organizations to offer opportunities to educate, empower and build self-reliance.
ABOUT COMMUNITY ACTION:
Community Action was established under the Economic Opportunity Act of 1964 by President Lyndon B. Johnson, as a part of the "War on Poverty." The goal of the program, which is now part of the Community Services Block Grant, is to reduce poverty, revitalize low-income communities, and empower low-income individuals and families to become fully self-sufficient.  The program is carried out by a national network of over 1300 designated Community Action Agencies ("CAAs"), which provide a diverse array of services to and advocacy on behalf of low-income individuals and families.
WHO WE ARE:
Kankakee County Community Services, Inc. (KCCSI) is a nonprofit Community Action Agency incorporated in 1986 through the Economic Opportunity Act of 1964 to fight the war against poverty locally.
KCCSI currently employs nearly 25 people serving more than 5000 residents in Kankakee County annually with over 15 programs designed to alleviate hunger and homelessness, prepare individuals for the workforce, improve health outcomes, lower energy costs, strengthen families and mitigate crisis.
The agency is governed by a 15-member tripartite Board of Directors with representatives from the public, private and the low-income community sectors.  This structure ensures that the Agency's customers have a voice in the decisions that affect them.