Community Service Programs for
Low-Income Individuals and Families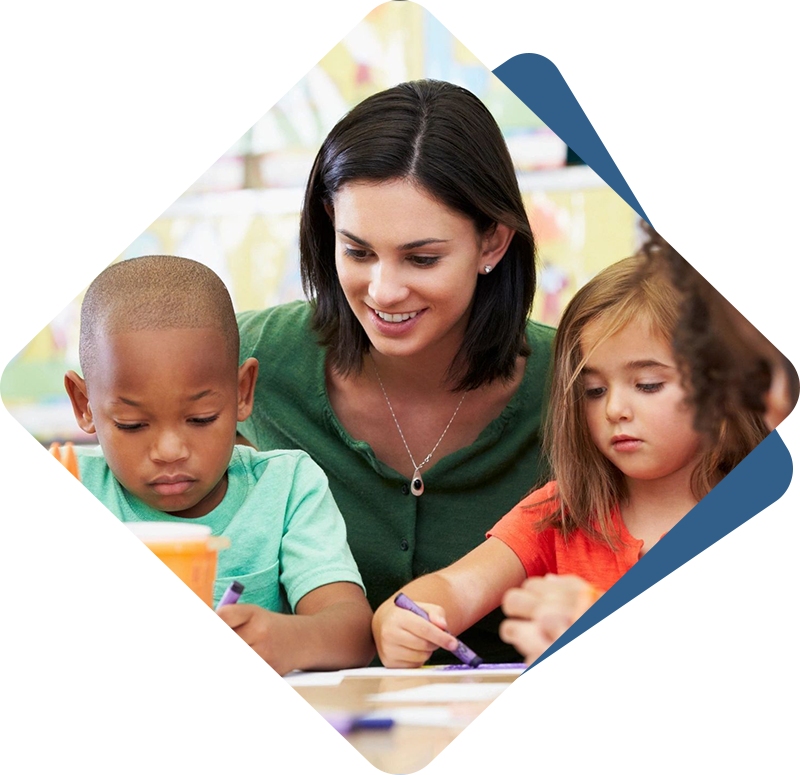 This program is designed for qualifying homeowners to attain specific services such as, attic insulation, wall insulation, air sealing, 90% replacement furnace, water heater, energy star refrigerator and air conditioner (window and central), by licensed professionals to increase the energy efficiency of their home. Required documentation needed is program specific: verification of annual income, proof of ownership, utility statements and social security card.
We currently have a 3-year waiting list, however you are welcome to submit an application to be added to the waiting list.
Click here to fill out application
WHAT IS THE SENIOR COMMUNITY SERVICE EMPLOYMENT PROGRAM? (SCSEP)
SCSEP is a program designed to provide training opportunities to low-income individuals who are 55+ by assigning them at community service, non-profit or governmental agencies to increase their employability. Individuals enrolled in the program receive job-related training that may consist of upgrading existing skills, development of new skills, exposure to educational opportunities, counseling, and assistance with finding and keeping a job to help improve their lives.
HOW IS AN INDIVIDUAL ELIGIBLE?
Eligibility is based off 125% of the federal poverty guideline. Additionally, an individual cannot be employed and must be actively seeking employment or seeking assistance to increase their employability to return to the workforce.
HOW DOES THE PROGRAM WORK?
Once a person is determined eligible, SCSEP staff assign participants to a respective agency (at no cost to these agencies) so they can begin increasing their employment skills. While at these agencies, participants train 20 hours a week and receive an hourly stipend (minimum wage).
HOW DO YOU KNOW IF SCSEP IS FOR YOU?
SCSEP is not for individuals who do not have an interest in returning to the workforce and just desire to keep busy. SCSEP is designed for individuals who would like to return to the workforce but need to increase their skills.
HOW DO YOU GET ENROLLED?
Contact anyone in the SCSEP Department at KCCSI to complete a pre-screening. You will be notified of all applicable steps thereafter.
This program provides summer youth employment for ages 16-21.  KCCSI works in partnership with other non-profits to employ the youth in this program.
The program is designed to provide financial assistance to income eligible clients who are facing a one-time emergency.  Emergency services include, but are not limited to rent, shelter, utility, or mortgage assistance.
This program is designed to provide food to help individuals meet their nutritional needs. Most of the food is received from the Northern Illinois Food Bank. Effective October 24, 2022, the Food Pantry hours will be 8:00am-12:00pm, Monday-Friday . Clients may come once per week.